Rustic, vintage design and beautiful floral arrangements.
Wildflower Weddings is owned and operated by April Reardon out of Bend in the River Farm. April is also the owner of Velvet Lounge boutique in downtown Frederick, MD. She discovered her passion for floral design during her many creations of window displays and festival decoration. Wildflower Wedding's loves to support local farms and thrives on creativity.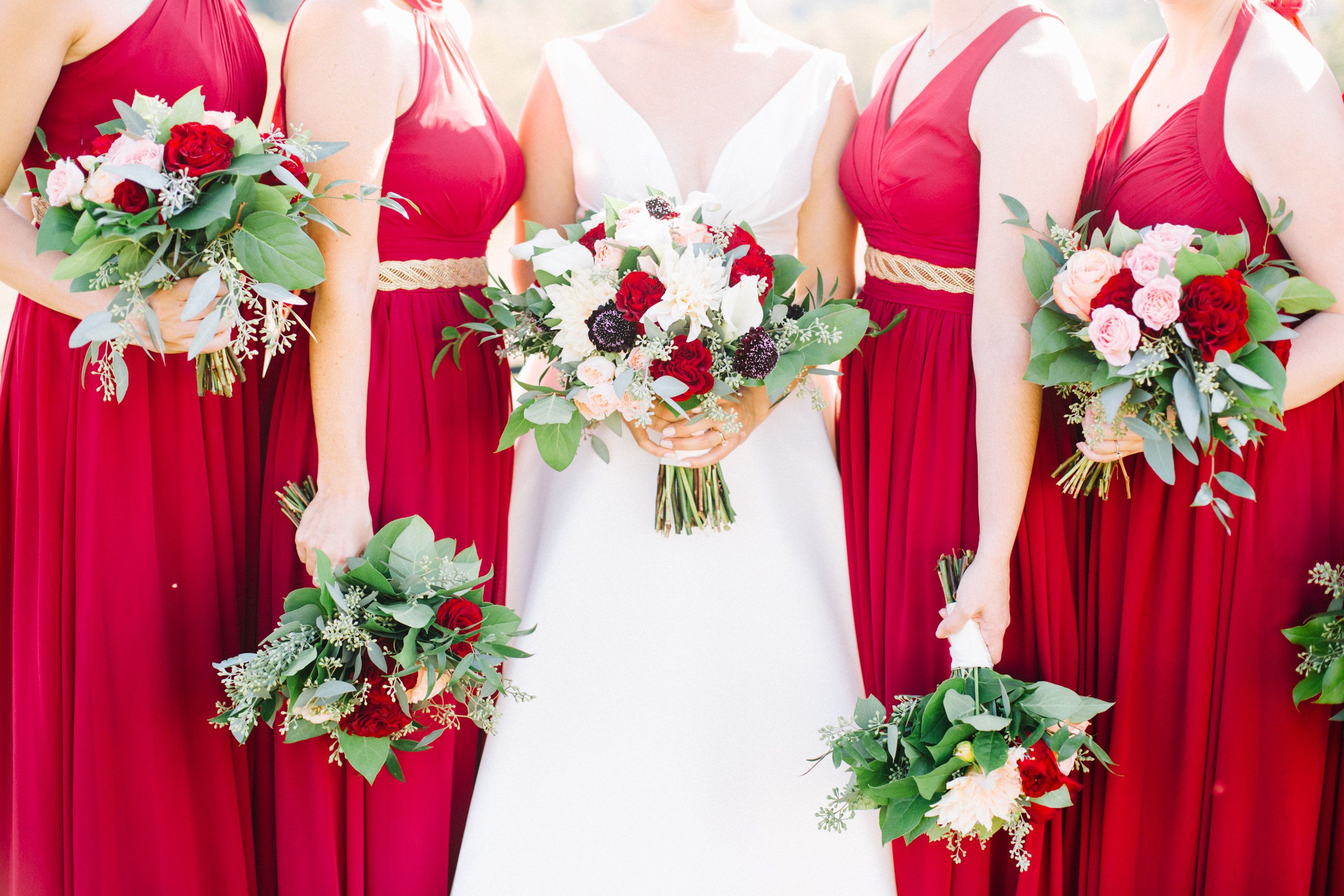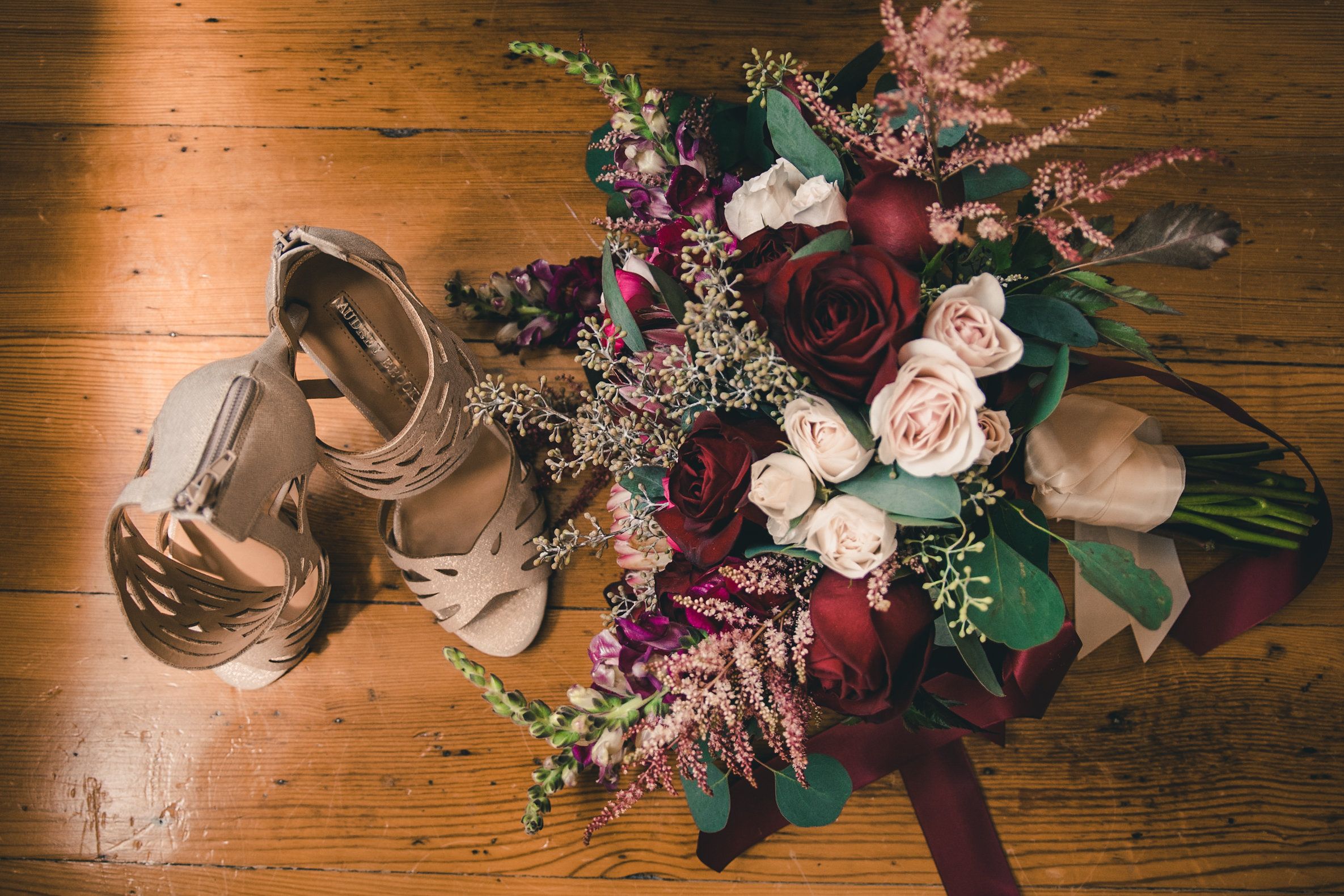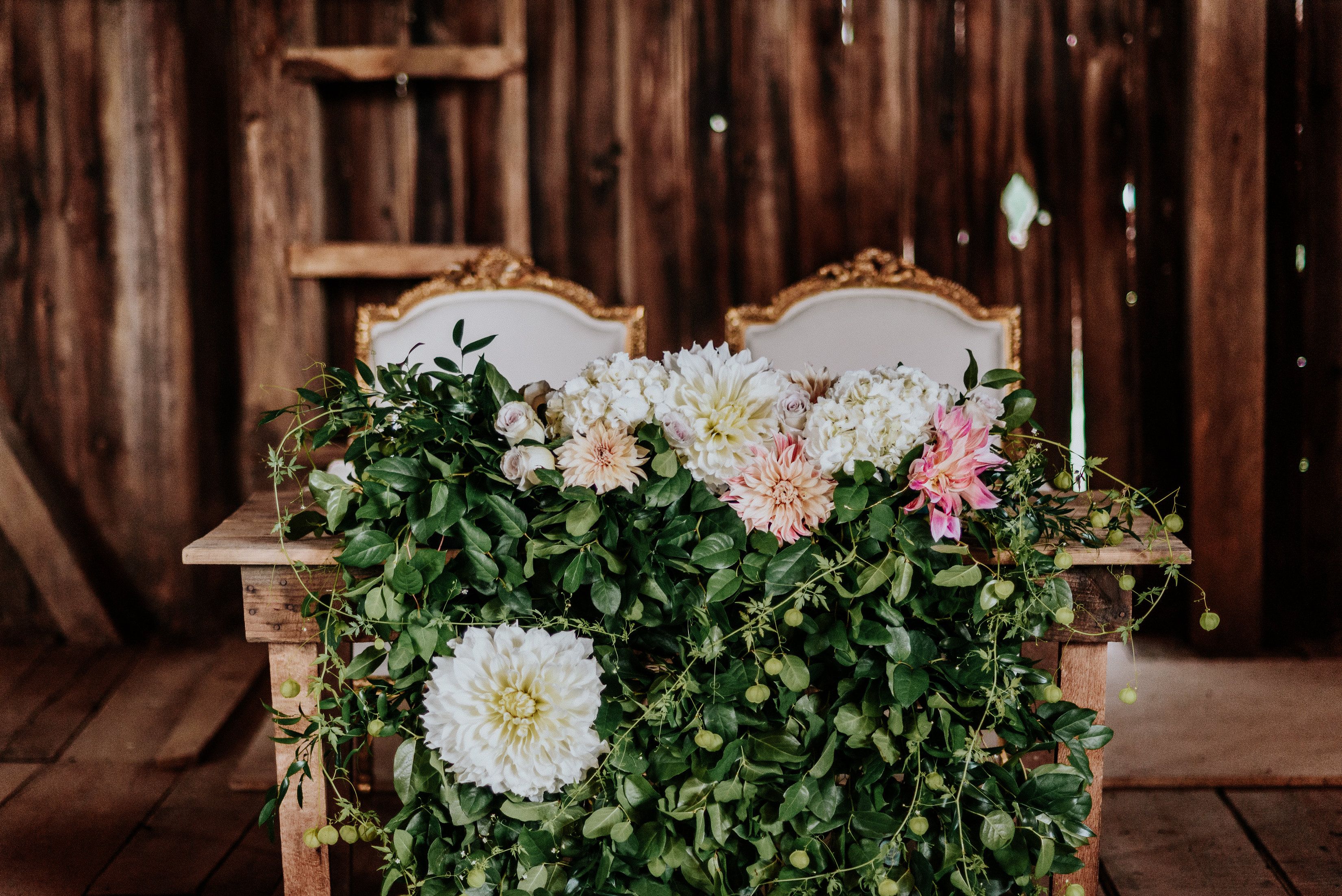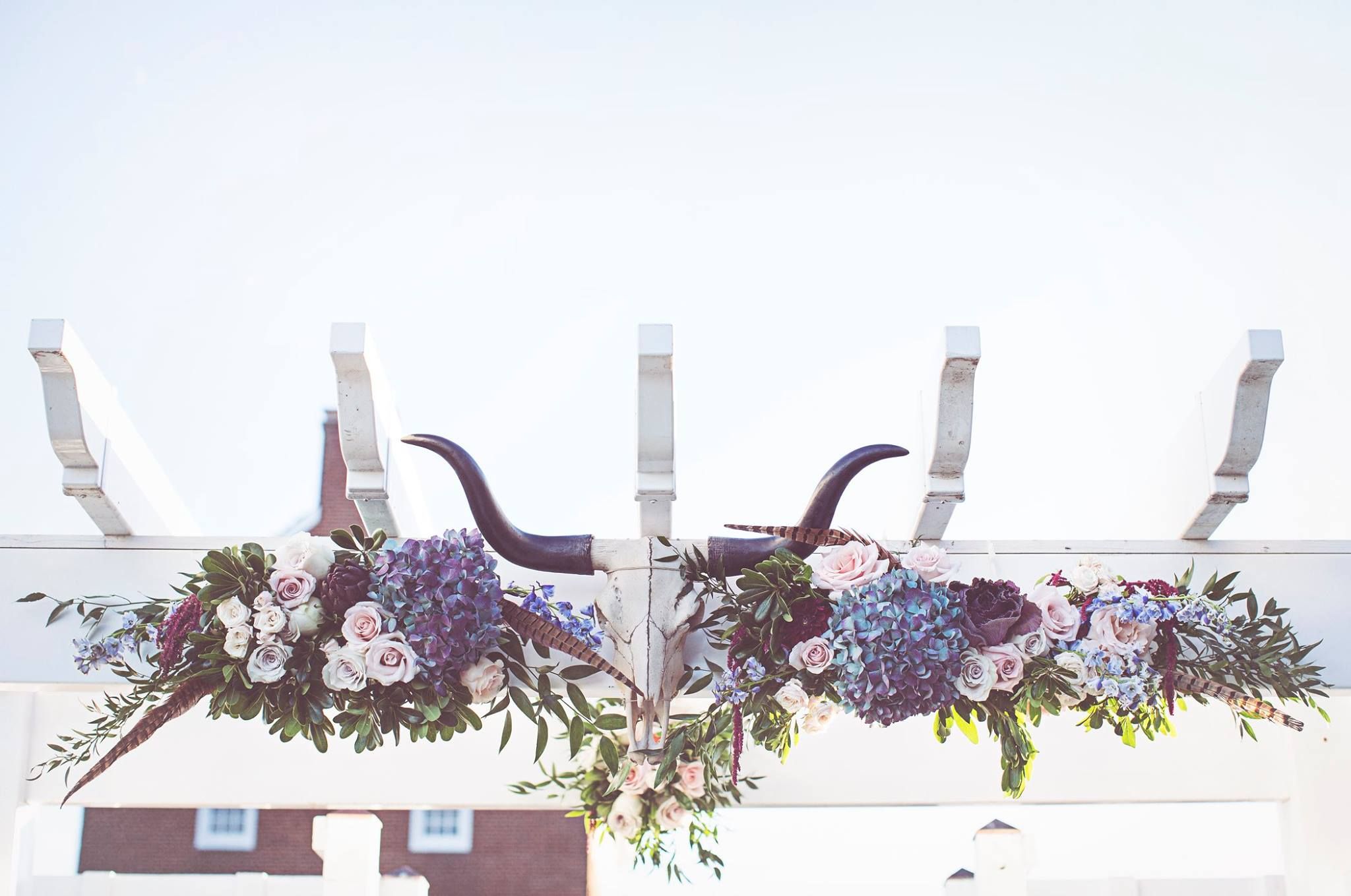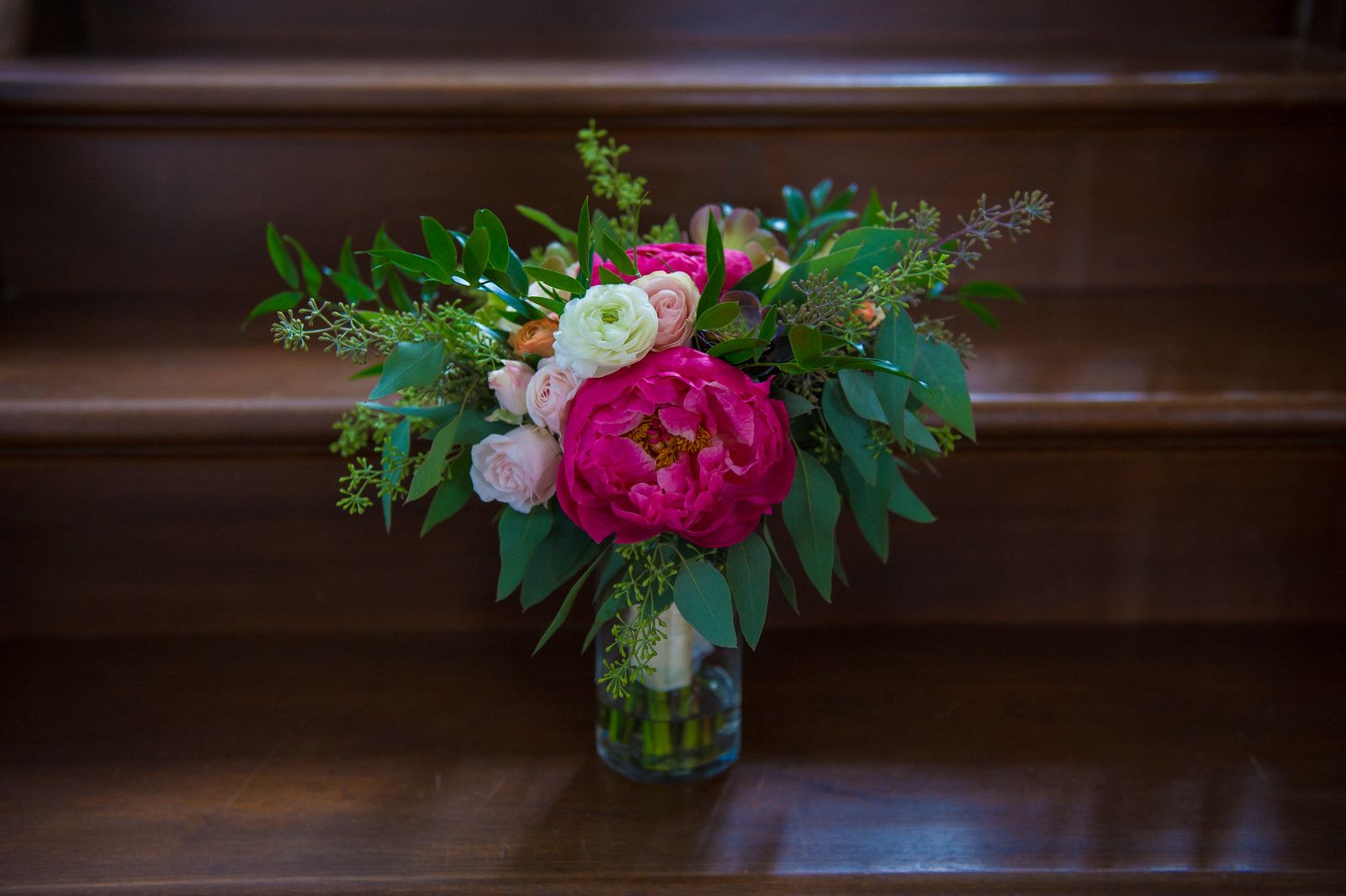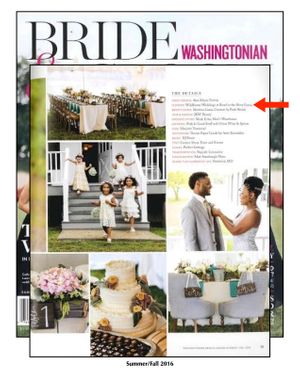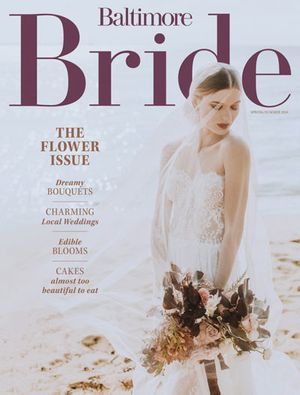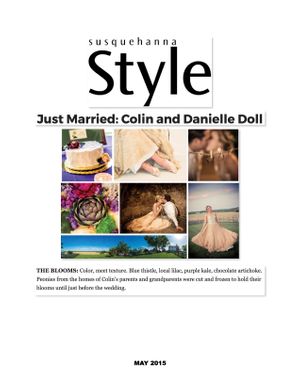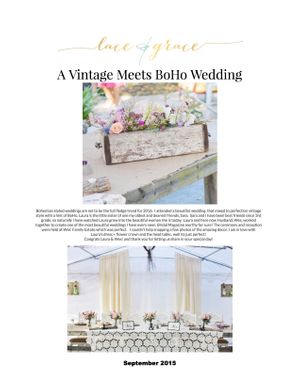 TESTIMONIALS
"I told April I wanted little to no flowers in my wedding. She responded with, "sweet! Sounds fun!" I knew she was my kind of girl. She used artichokes, cabbages, cotton balls and feathers and made the most gorgeous altar swag with a cow skull in the middle. Stress-free, helpful, and easy to get ahold of. The complements paid for her services twice over!"- Stephanie Clark Burman
"April is the BEST! She is super organized, talented, and extremely creative! She was such a joy to work with and really brought my vision for our wedding to life- it definitely would not have been the same without her & and we are so happy we went with her services. Highly recommend!!" - Bri Simpson McNally
April was so great to work with! I showed up to my first meeting with her with a mess of color swatches, dress picks, and Instagram pictures of bouquets. I wasn't even entirely sure of what I wanted, but as we went through my colors and the pieces that I liked and pulled out specific flowers, greenery, and plants she really helped me in pulling it together. She was very flexible with changes I asked for and provided updated quotes promtly. She was by far the lowest quote we got for the amount of flowers we received. She had great suggestions for me and broke everything down flower by flower. I couldn't have been happier with the results! They were amazing bouquets! She got everything I had pictured (from my haphazard presentation that I gave her)...but better!"- Katelin
Call or email to make your flower appointment today.